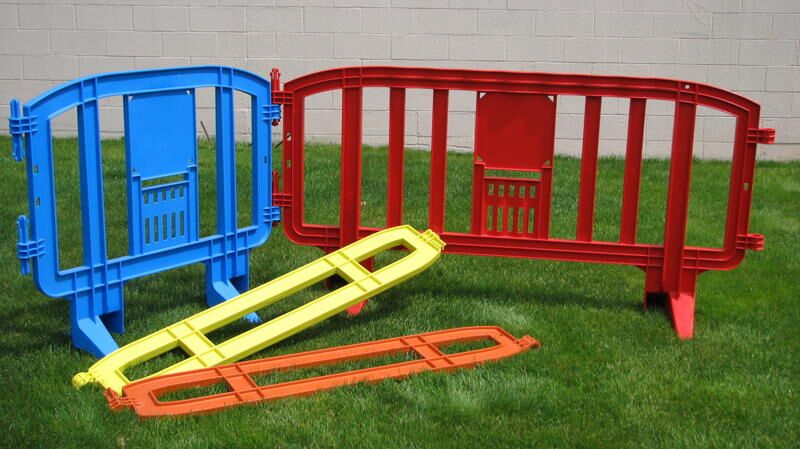 MLR International was formed in January of 2000. Family owned and operated, MLR International was created with the purpose of introducing unique industrial products into the United States, and over the years we have managed to do just that, and more. MLR International is proud of its innovative and one-of-a kind product line, and our customers are too.
Yet at MLR International, we're happy to offer more than just great products. MLR International is fulfilled by its ability to provide exceptional service, every step of the way. We prioritize the ability to respond to orders quickly and accurately, and our multiple warehouses help us do just that. With 350,000 Sq. feet available between facilities located in Oakland, NJ; Elgin, IL; and Bell, CA the quality of our service is unbeatable. We can quickly and efficiently move orders to anywhere in the United States, ensuring our customers peace of mind and ease of purchase.
With over 30 years of experience in the US industrial market, our team at MLR International has the expertise and technical ability to make easy what other companies make hard. From the initial inquiry to the final purchase, our professional support staff ensures that our customers come happy and leave happy, and we are always available to provide daily assistance in fulfilling your immediate needs.